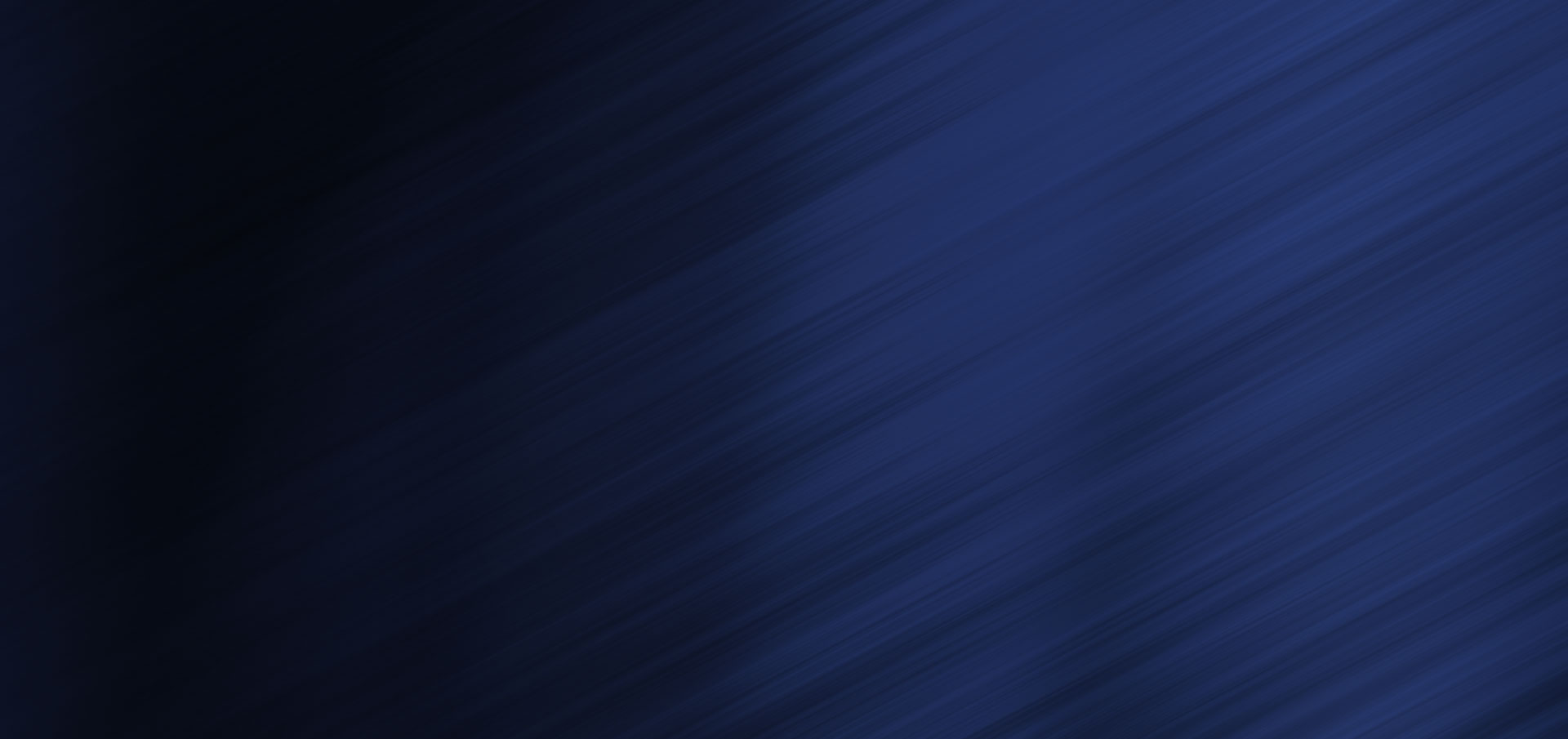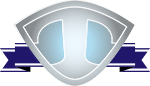 ---
Titanium Security & Surveillance
Secured Transport
Call (610) 277-9000 for Secured Transport Services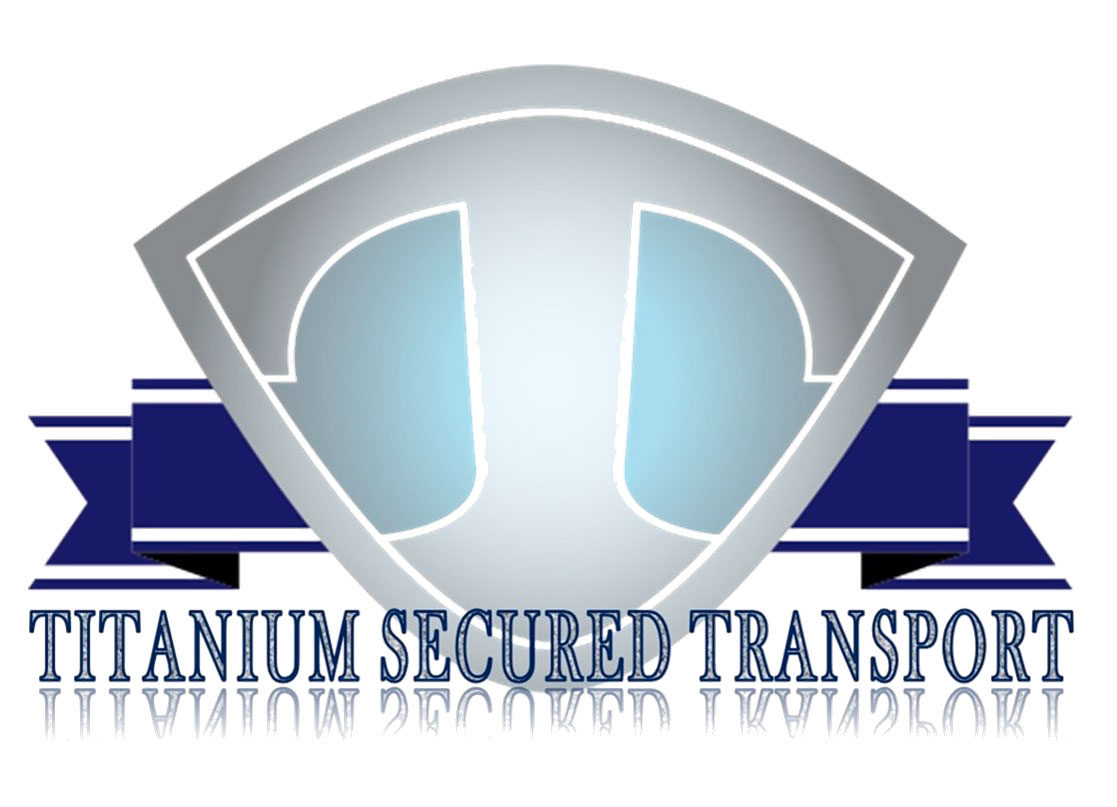 Titanium Security & Surveillance is a premiere supplier of security services for the medical marijuana industry within the Commonwealth of Pennsylvania as well as New Jersey. Titanium Secured Transport specializes in the transport and delivery of medical marijuana and secured currency pick-up.
Secured Transport Services
Armed & Unarmed Vehicles
Product Delivery and Cash Pickup
Tracked vehicles with real time location and video
EXPERIENCED
OVER 40 PLUS YEARS COMBINED
OUR EXECUTIVE MANAGEMENT TEAM is comprised of leaders with in-depth experience in all relevant aspects of transportation security for the medical marijuana Industry.
OUR PROFESSIONAL SERVICES are anchored by an executive staff with over 40 years of combined experience in Law Enforcement, Private Security and Professional Transportation services.
KNOWLEDGEABLE
A LEADING PROVIDER
WE ARE THE INDUSTRY LEADER as we are spearheading the standards when it comes to the Commonwealth's established regulations regarding Medical Marijuana product security and currency transportation services.
ACCOUNTABLE
HIGH QUALITY SERVICE STANDARDS
WE ARE STANDARD BEARERS OF EXCELLENCE for transportation service in the medical marijuana industry.
TRANSPORT SERVICES are in accordance with the Pennsylvania Department of Health rules, regulations and state laws.
FLEXIBLE
MEETING YOUR NEEDS
WE OFFER CUSTOMIZABLE TIERED LEVELS OF SERVICE :
A RELIABLE PROVISION OF SECURITY GUARDS are available that can be customized to meet your needs.
OUR VEHICLES are outfitted with specific State-mandated and client-required equipment.
---
We are a Certified Minority Business Enterprise (MBE), operating within the Commonwealth of Pennsylvania as well as New Jersey, and the growing industry of medical marijuana. We are also licensed, insured and bonded.
---
If you are in need of security services, surveillance services, or are searching for a security staffing firm, call us at (610) 277-9000 or fill out our contact form here.