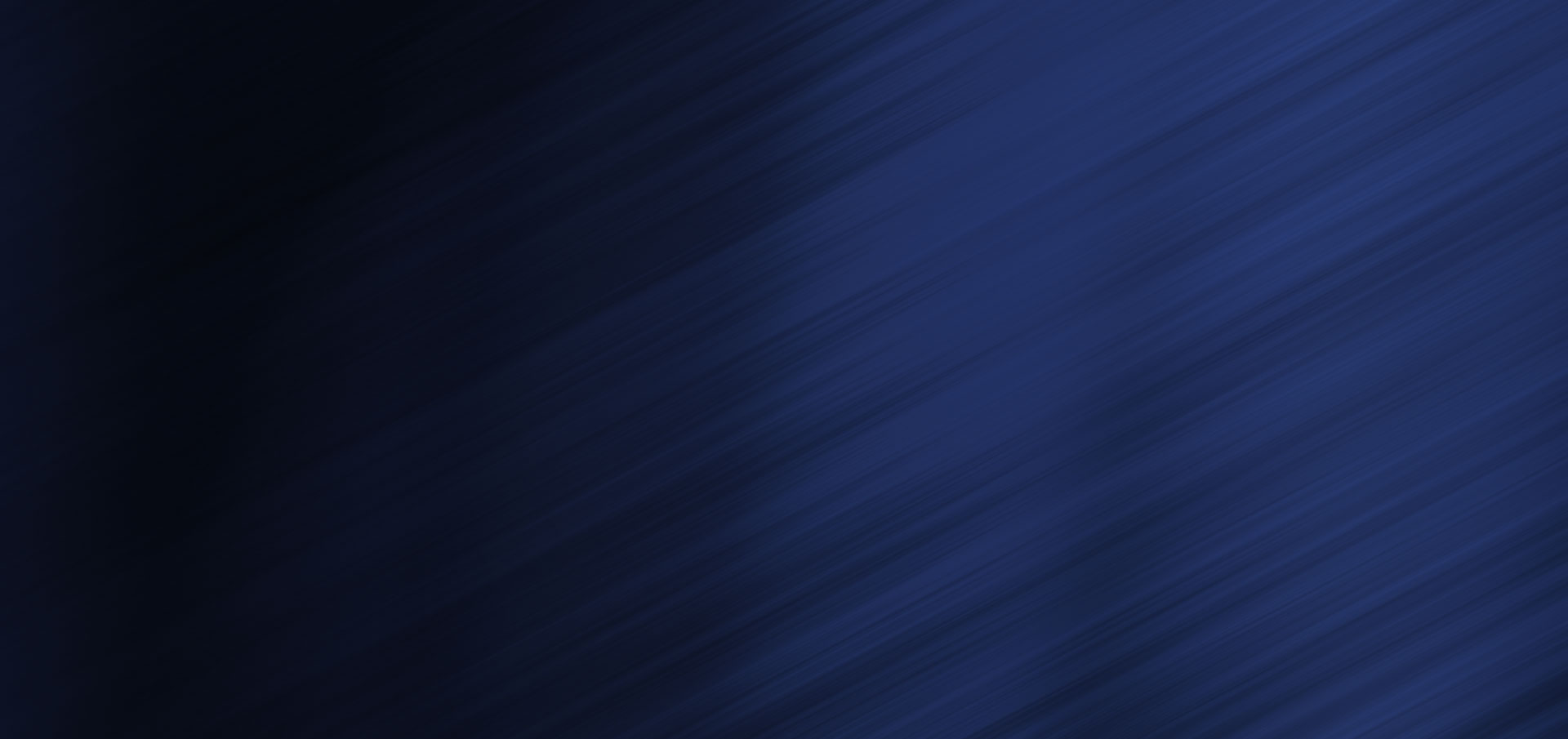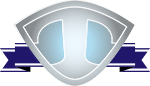 ---
Welcome to
Titanium Security and Surveillance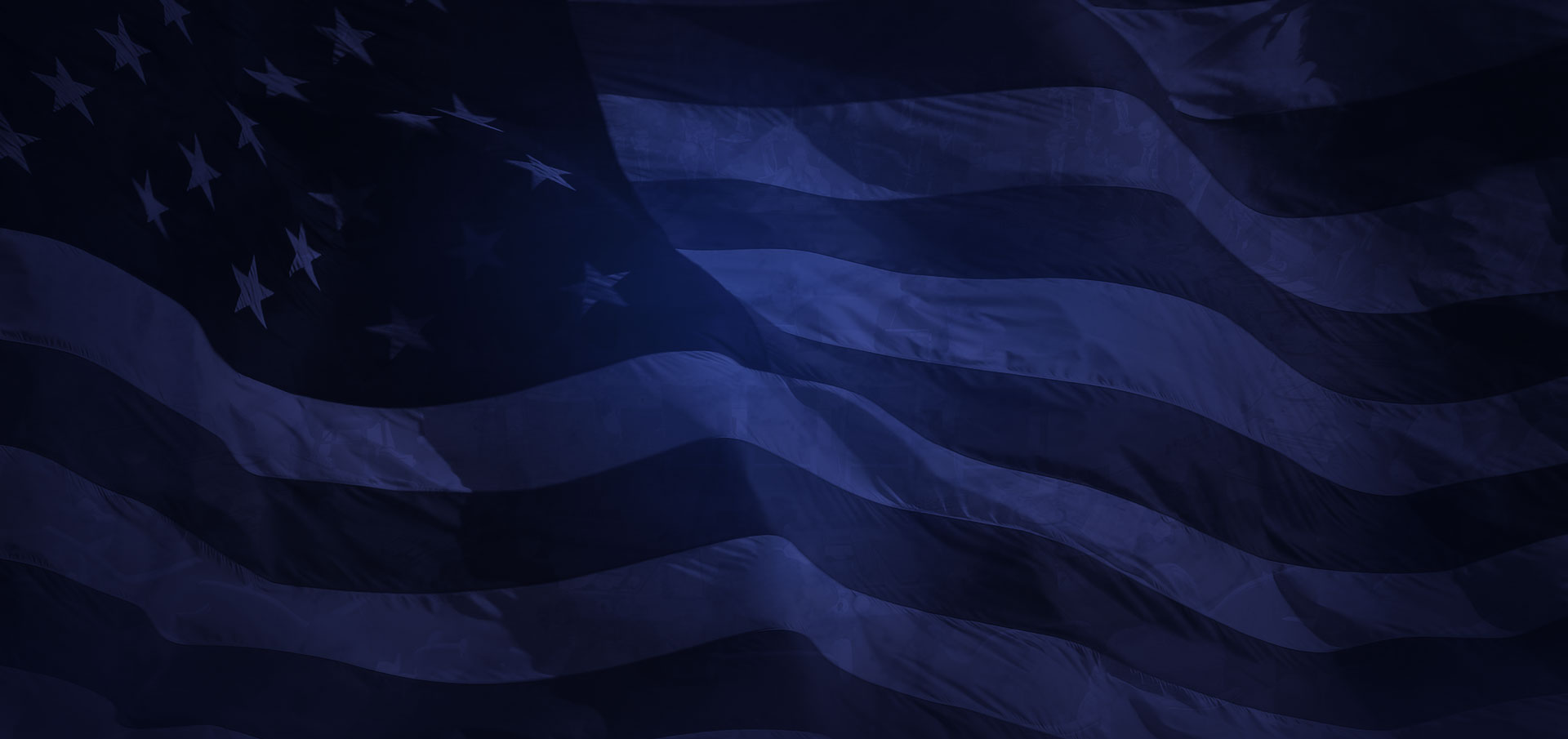 Titanium Security and Surveillance is a security and consulting firm specializing in executive, commercial, and residential protection located in Plymouth Meeting, Pennsylvania.
---
Our firm serves the security needs of emerging businesses in the eastern region with focus throughout the Commonwealth of Pennsylvania as well as New Jersey, where over 900 businesses are headquartered and a high average of Fortune 500 companies reside.
Its principals are Tyrone Tate and Barry Bosket, Jr.
---
We are a Certified Minority Business Enterprise (MBE), operating within the Commonwealth of Pennsylvania as well as New Jersey, and the growing industry of medical marijuana. We are also licensed, insured and bonded.
---
Tyrone Tate
Committed to serving and protecting
---
As Co-founder of Titanium Security & Surveillance, Tyrone Tate's passion to serve and protect others was sparked at a very young age when a fire claimed the lives of five close friends. This tragic event fueled his lifelong journey to protect and help others. Following the tragedy, Mr. Tate became very active within his community. He became a mentor, coach, and counselor at the Pennsylvania Special Olympics for five straight years. This rewarding experience solidified his decision to pursue a career in civil services.
Mr. Tate studied Criminal Justice at Cheney University and received his Voc- One Teaching Certification from Temple University. After college he went on to attend Montgomery County's Police Academy where he graduated top of his class as Valedictorian. Prior to graduating, he accepted a position as the first African-American Patrol Officer within the Whitemarsh Township Police Department. While serving as a Patrol Officer, he frequently sought out ways to improve his community. This constant drive birthed the creation of a program (COPCAMP) which he assisted in designing, for the purpose of strengthening the relationship between the police and community. Through his many community initiatives Mr. Tate grew to be a vital role model and community icon. His electric personality coupled with his passionate commitment to help others was highly sought after. As a result, he was asked to join Montgomery County District Attorney's Detective Bureau. While with the Bureau Mr. Tate served with the Major Crime, Private Complaint, and Drug Task Force Unit. Despite the long work hours and increasing demands, Mr. Tate always found time to mentor young males. He coached high school football and boxing at the Police Athletic League.
For the past decade, Mr. Tate has held several civil service leadership positions including Police Corporal, Private Complaint Unit Lead, and Chief Detective of the Montgomery County Public Defender's Office. During his tenure as Corporal he implemented a D.A.R.E program within the Colonial School District. In 2015, he began teaching homeland security and criminal justice to local high school students. Despite his progressive experience, training, accolades and community involvement his burning desire to protect and serve did not stop there. In 2016, Mr. Tate decided to leverage his years of acquired skills, law enforcement experience, community commitment, and passion to help others when he co-founded Titanium Security and Surveillance. Titanium Security and Surveillance encompasses everything that Mr. Tate stands for. The company is committed to serving and protecting. Titanium Security and Surveillance provides professional and experienced consultation and security services to executive, commercial, and residential clients.
Waymon "Barry" Bosket, Jr.
---
Barry Bosket is Co-founder/Owner and Chief Operating Officer of Titanium Security & Surveillance located in Plymouth Meeting, PA. Barry has over twenty years of experience working in the Security and Surveillance profession.
Barry attended Delaware Valley University where he holds a Bachelor's Degree in Criminal Justice. During this time, Barry completed an internship with the Bucks County Police Department and the Philadelphia Police Department. Upon graduation Barry went to work for Montgomery County Youth Center and attended the Montgomery County Municipal Police Academy.
Barry has obtained specialty trainings and certifications in the areas of the Act 120 Certification, Act 235 Certification, Safe Crisis Intervention Certification, Evacuation Coordinator Certification, CPR/First Aid/AED Certification, School Marshall Basic Certification, School Marshall Advanced Certification and the School Marshall Advanced II Certification.
Barry has dedicated his time volunteering in different areas throughout the community with a desire to give back in helping with our youth; such as sitting on the Montgomery County Youth Aide Panel through the District Attorney's Office, helping with the Special Olympics, mentoring abused and neglected youth in Philadelphia and assisting in an after-school program "Kutztown Capers" in Doylestown. He was actively involved in the Colonial School District as a homeroom parent for 8 years and Vice President of the PTO for 6 years (Elementary & Middle School).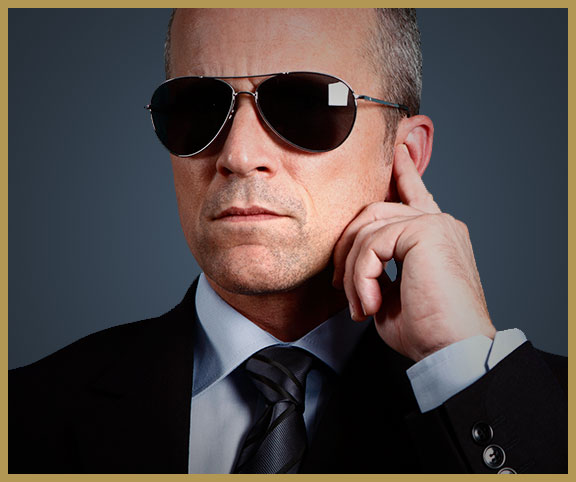 If you ever encounter an emergency, we're available 24 hours a day, seven days a week.
Whether you're searching for a professional investigator who can provide the information that you need to make a decision or simply want a new alarm for your home, we're here to help. Our team will work hard to promptly complete your project, and we'll offer practical advice along the way. Titanium Security and Surveillance offers state-of-the-art systems, and our technicians are dedicated to quality workmanship. We supply a wide variety of alarms, and our reasonable rates may allow you to protect your property for less.
Call us or email us to schedule for your on-site consultation.