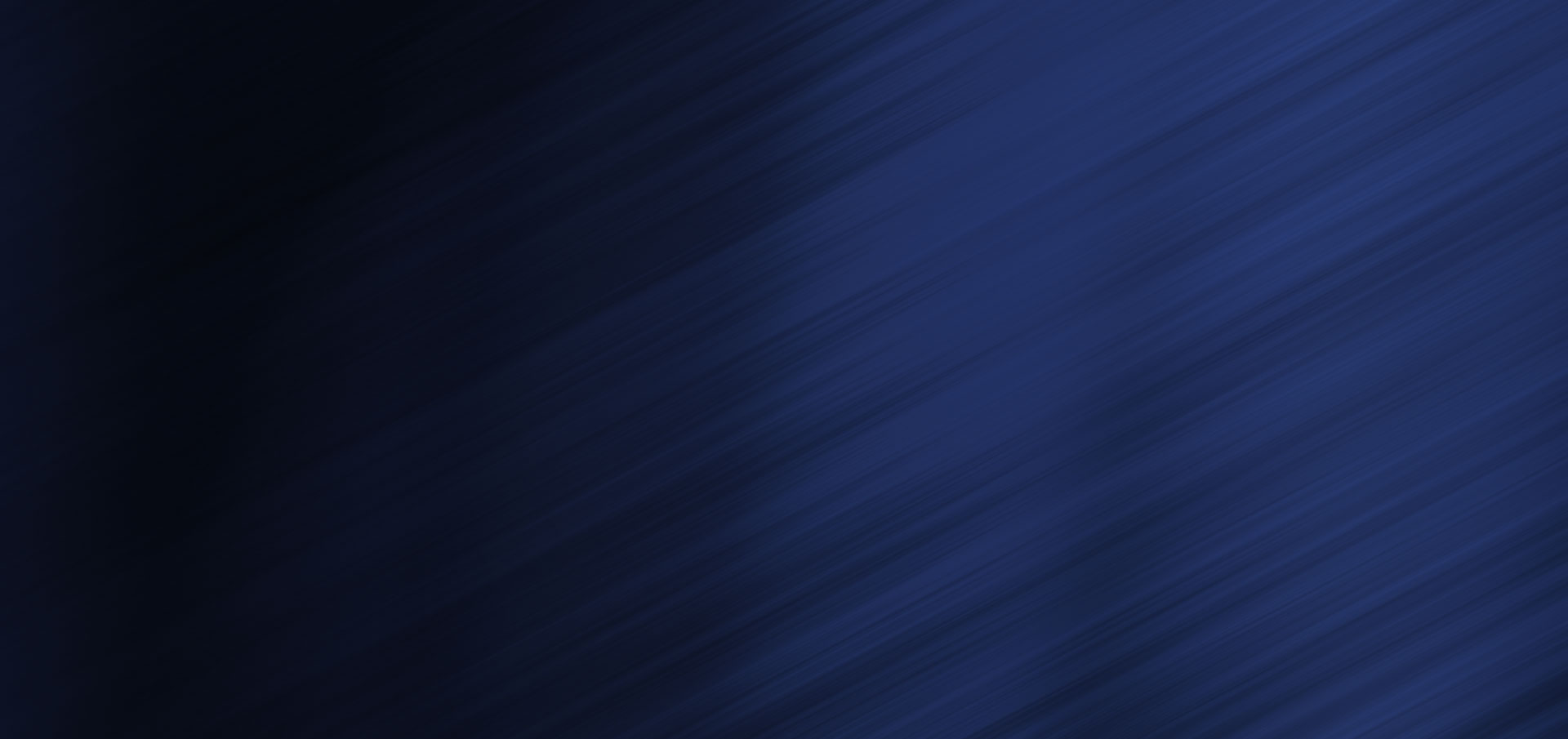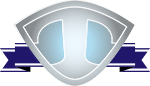 ---
Titanium Security & Surveillance
Chalfont Marijuana Security Staffing - Chalfont Pennsylvania
Call (610) 277-9000 for Chalfont Marijuana Security Staffing Services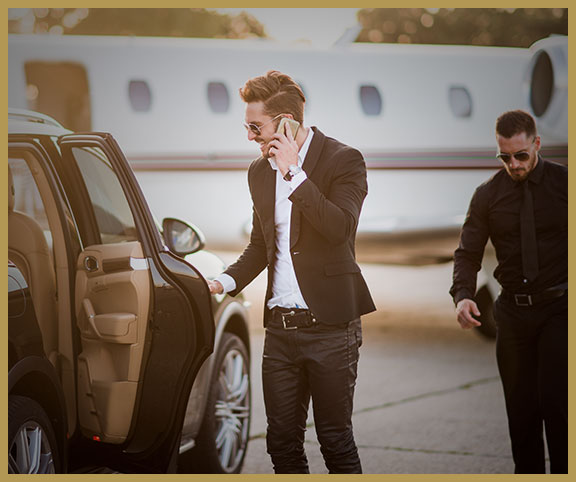 If you're looking for Chalfont marijuana security services in Chalfont Pennsylvania, whether you're searching for staffing for your grow facility or dispensary, we at Titanium Security and Surveillance are here to help. Servicing Chalfont PA 18914 and the surrounding area, we are a security and consulting firm that specializes in providing security for retail stores, dispensaries and grow facilities. Our team will work hard to promptly complete your project, and we will offer practical advice along the way. Our Chalfont marijuana security staff are trained specifically for their line of work.
When hiring Chalfont marijuana security guards for your location, we utilize traditional recruiting procedures which attract quality applicants from diverse backgrounds. Every employee undergoes a state and federal criminal background check in addition to pre-employment screening. Titanium Security and Surveillance also provides quality Chalfont security systems for licensed growers and retailers in the market. We supply a wide variety of security alarms for Chalfont marijuana dispensaries, and our reasonable rates may allow you to protect your facility for less. If you ever encounter an emergency, we're available 24 hours a day, 7 days a week.
---
Chalfont Marijuana Security Services we Provided in Chalfont PA
24/7 Marijuana Security Services
Grow Facility Security
Dispensary Staffing
Specially Trained Security Guards
Dispensary Security Systems
Security for Licensed Growers
Uniformed Security Officers
Security Alarms and Cameras
---
If you are in need of Chalfont marijuana security services, Chalfont Marijuana security systems, or are searching for a Chalfont marijuana security staffing firm in Chalfont PA 18914, call us at (610) 277-9000 or fill out our contact form here.